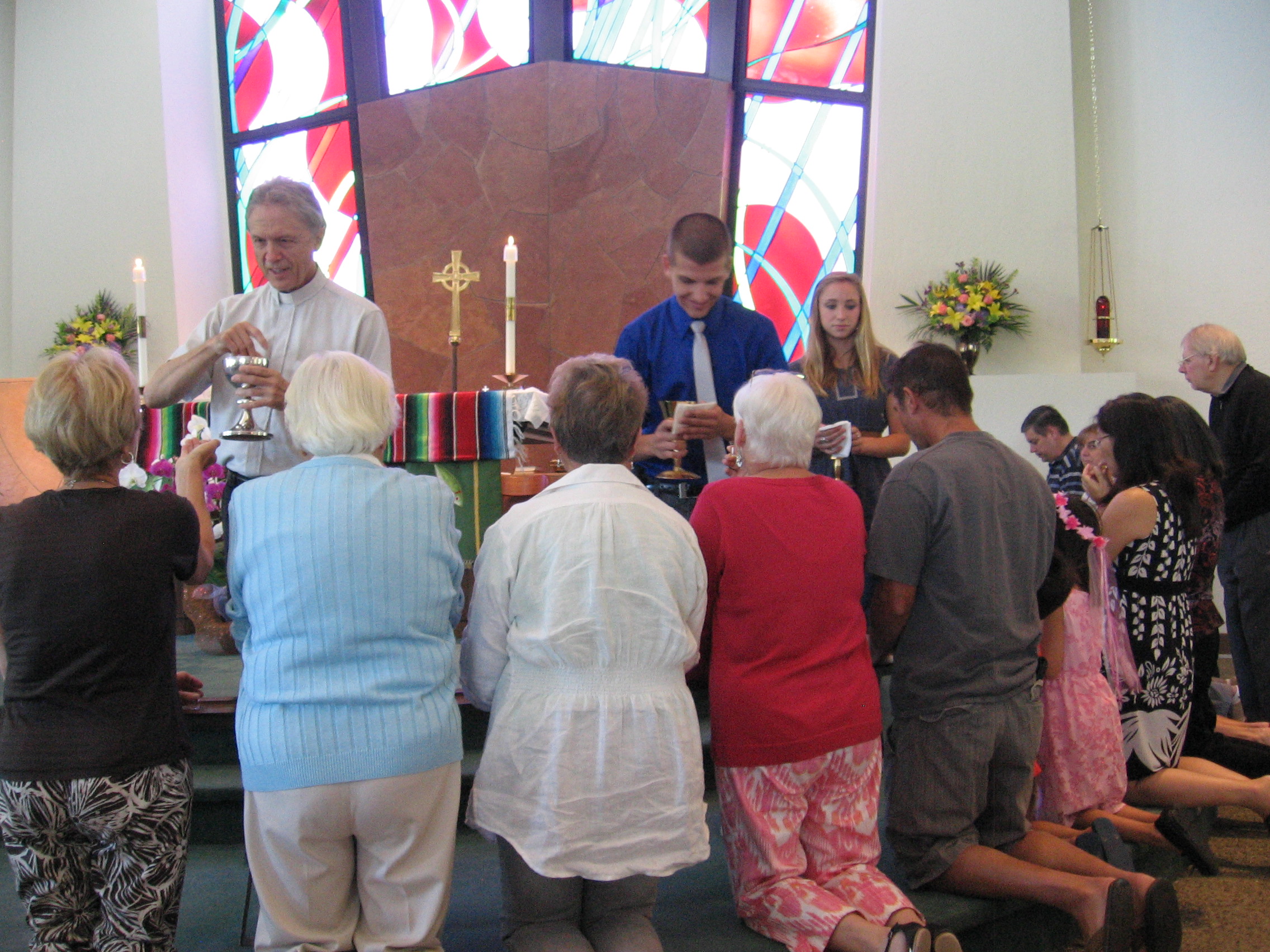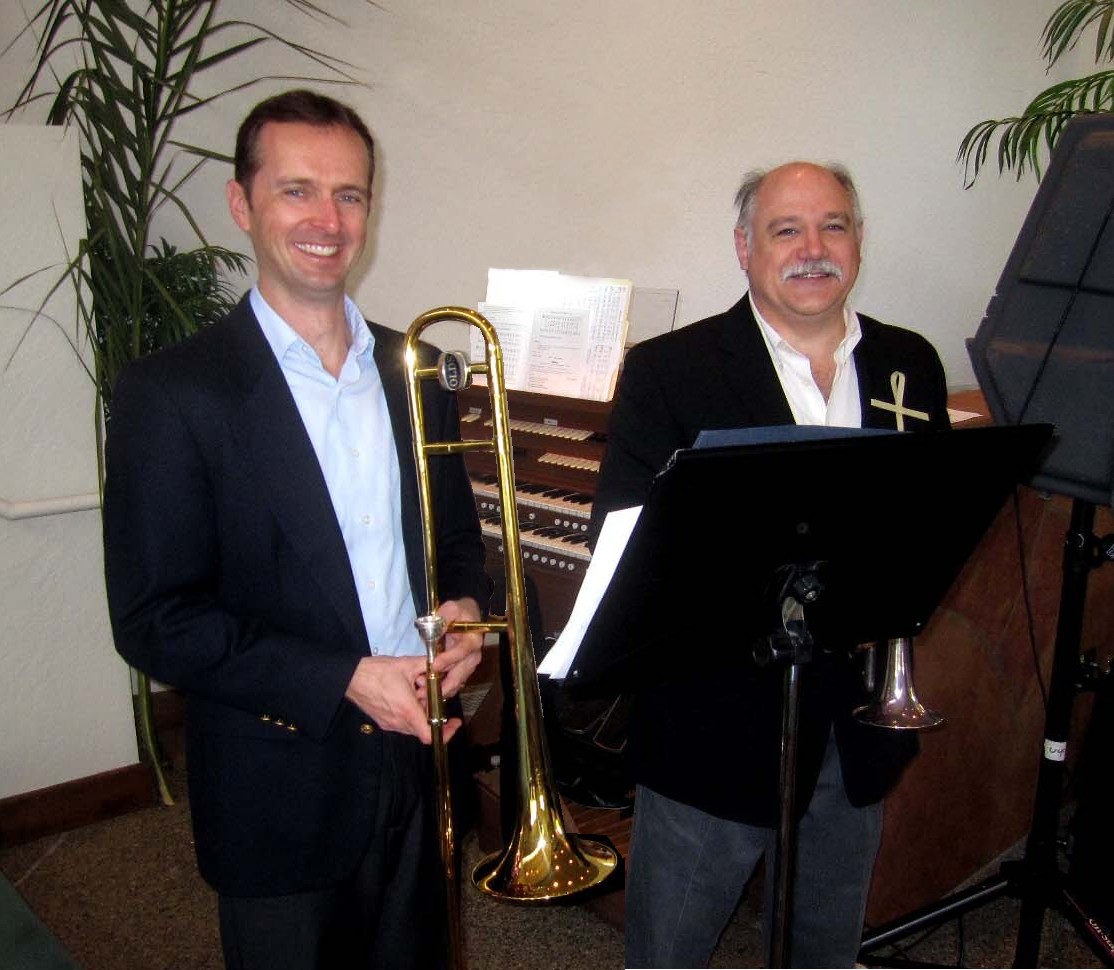 We offer a variety of worship experiences at Immanuel. Each service features an inspiring message, prayer, great music and fellowship, and the sharing of the Lord's Supper. You are invited to join us at one of the following worship opportunities:
9 AM Worship
Led by Immanuel's Praise Team, this service features contemporary songs and hymns. The service includes a children's message and young people often help to provide music and leadership. The worship is casual with an upbeat feel. More information about our 9:00 service and music can be found here.
SUNDAY SCHOOL takes place during the 9:00 service. Children exit the service following the children's message at approximately 9:15 AM. Sunday School ends at 10:00 AM.
11 AM Worship
Features familiar classic hymns, handbell and vocal choirs, and creative uplifting liturgy. Music is accompanied on the organ (Immanuel's beautiful new state-of-the-art Rodgers digital organ), as well as piano, and other instruments. More information about our 11:00 service and music can be found here.
________________________________________________________
MUSICAL OPPORTUNITIES AT IMMANUEL
Combined Services
A few times a year we put our services together at 10:00 AM. This happens most frequently on special occasions, like Confirmation Sunday. At these services we usually feature the gifts of all of our musical teams working together. "Combined Services" are always announced well in advance on our website's main page.
Communion is served every Sunday in each service. All Christians are welcome to come forward to receive the gift of Christ's presence in the bread and the cup.
Each service is followed by a time of fellowship with coffee and other refreshments. This is a great opportunity to get acquainted with others. Between the services the Gathering Hour, a time of Bible Study and discussion for adults takes place most Sundays.